Free Lessons
ASL Level 2
Coming Soon!
We're putting the finishing touches on our free ASL Level 2 Lessons and can't wait to share them with you!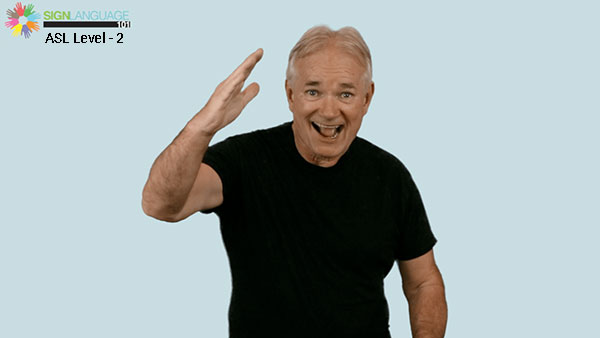 Want to know when the course launches?
By providing your email address we'll keep you updated on our progress and you'll be one of the first to know when we launch our ASL Level 2 Lessons.